Professionally Designed Outdoor Spaces
More About LAND Architect Studio
Atlanta's Premiere Landscape Architect
Regardless of the type of project you might have, from a backyard garden to a corporate campus, you can ensure success at any stage of the project by working with an experienced professional. We provide custom landscape architect services for homeowners, contractors, builders and developers of residential or commercial properties.
Commercial Landscape
Architecture Services
Let us design your corporate campus, streetscape or parking lot for both beauty and function.
Custom Residential
Landscape Plans
From patios to amazing water features, we design stunning landscapes for your home or estate.
3D Landscape
Architectural Drawings
Professional 3D drawings will give you a realistic feel for the completed project upfront.
Land Planning
We provide you with a Master Plan for parks, recreation areas, or greenways that visitors will love.
Entrance Monument Design
Transform both private and commercial entrances with a unique monument and landscaping.
Tree Protection Plans
Meet tree ordinances throughout metro Atlanta, including City of Atlanta and City of Decatur.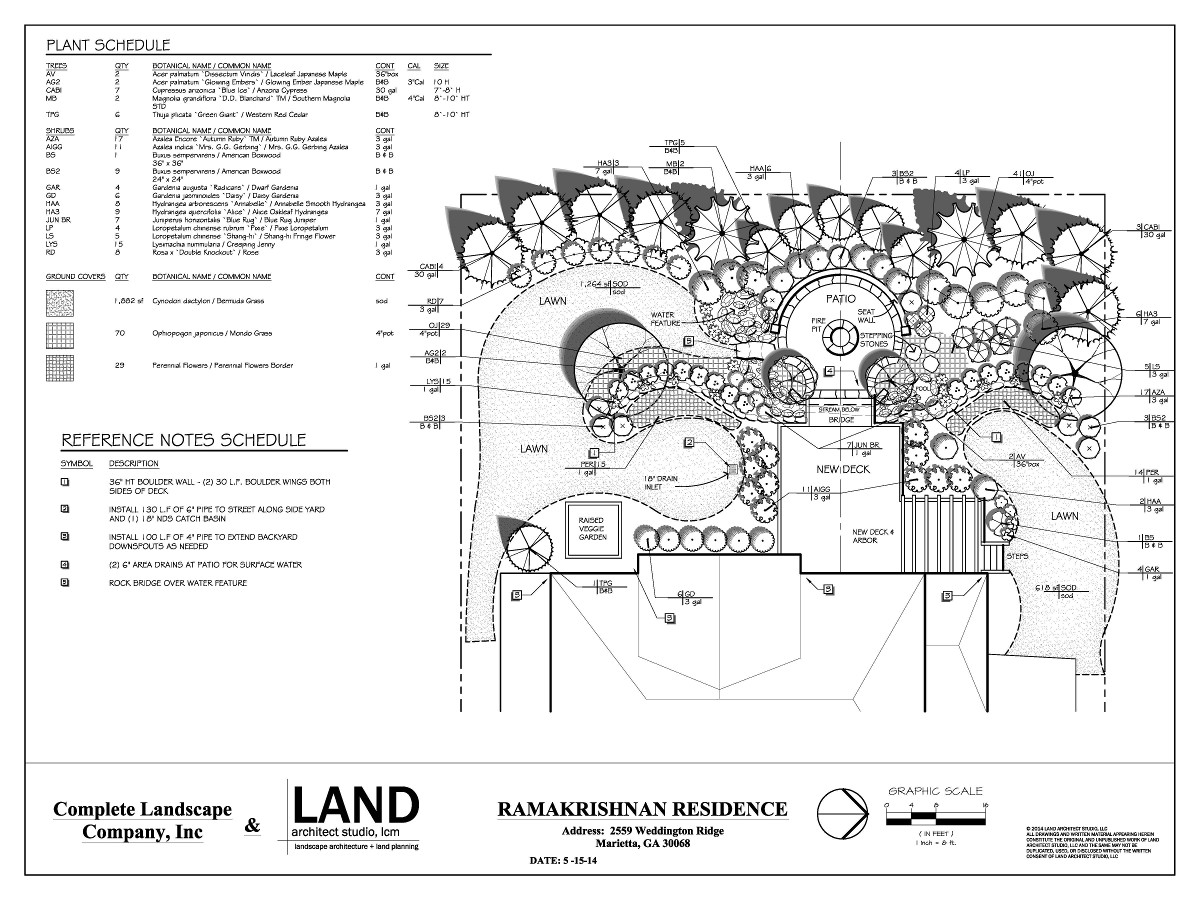 Stay close to nature and it will never fail you.

Frank Lloyd Wright
ABOUT OUR BUSINESS
Taking your ideas from concept to Master Plan...
WHO WE ARE
LAND Architect Studio was established to provide landscape architectural and land planning services to both private and public sector clients. Our studio is committed to working with like-minded clients and dedicated professionals who seek challenges to create innovative and sustainable design. Our wide range of services includes conceptual planning and design development through construction documents and project administration. Earning our clients' acceptance has proven to be a key component of our overall success.
We serve all of Metro Atlanta including City of Atlanta and Dekalb, Fulton and Gwinnett counties. Our expanded reach includes areas such as Napa, CA, The Hamptons, NY, and the Carolina and Georgia coasts.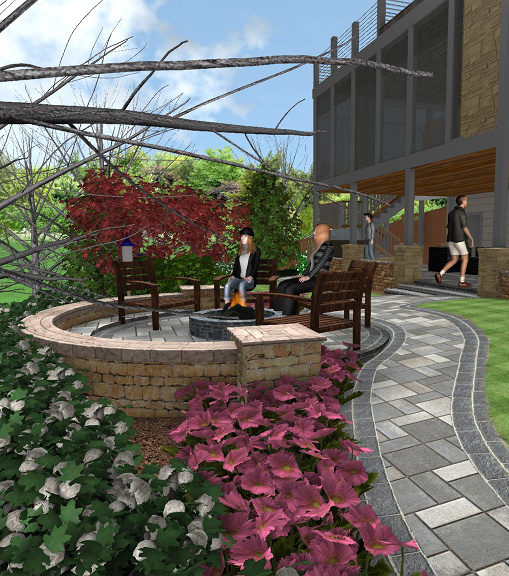 ARCHITECTURAL DESIGN GALLERY
Here are a few samples of our landscape designs.
CLIENTS
Just a few of the people we have worked with on design projects...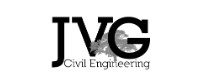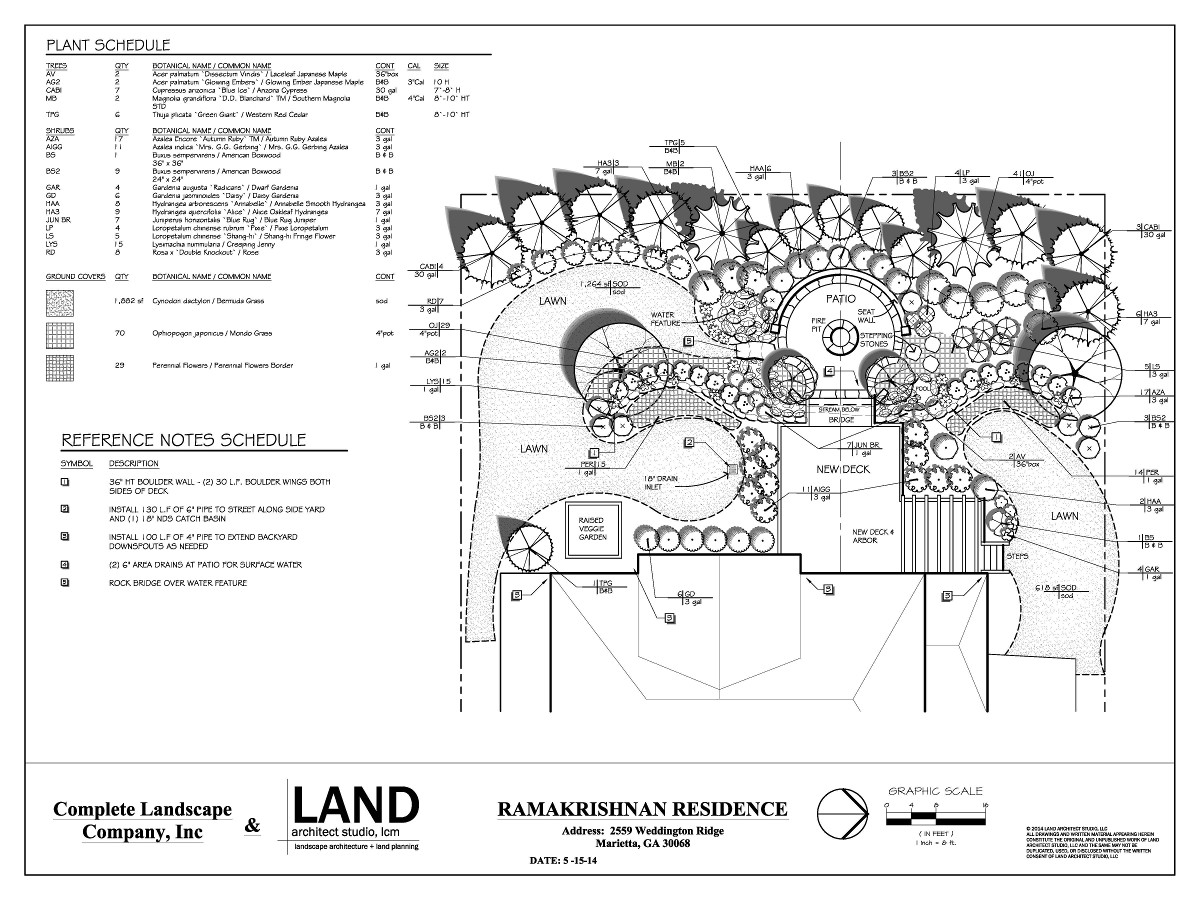 CUSTOM ENVIRONMENTAL DESIGNS
Let the experts turn your land into a natural showcase.