Custom Residential Design Services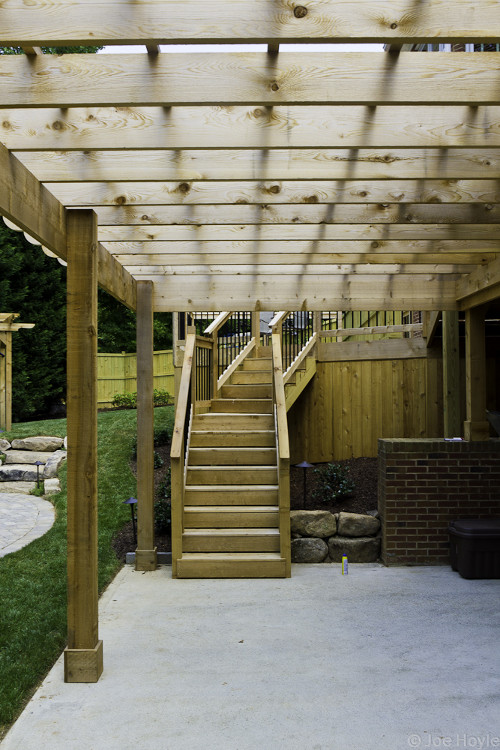 Permit Plans for Land Disturbance Permits for the City of Atlanta, Decatur, Johns Creek, Dunwoody, Sandy Springs,  and more.
Custom Estate Design
Planting Design – Low Maintenance
Landscape Design
Pool Design
Contractor Coordination
Estate Planning
Native Landscapes
Outdoor Kitchens
Pool, Ponds & Waterfalls
Patios, Decks & Courtyards
Hardscape Design
Green Roofs
Curb Appeal Projects
Privacy Plantings
Slope Stabilization
Vegetable, Herb & Rain Gardens
Drainage Resolution
Lighting Design
Irrigation Design
Construction/Installation Observation
Fire Pits and Outdoor Fireplaces
Landscape Enhancements
Naturalization Areas
---
Our Process for Residential Designs
Gathering Information
• We begin by establishing a Program with the owner.
• We research City or County Codes that may limit our choices.
• We meet with the interested parties (architect, engineer, arborist, etc.) in the very beginning and continue meetings throughout the project.
• A topographical survey is needed to develop drawings that are to scale and accurately represent the site. This tool eliminates guesswork and saves the owner money in the long term. We do not recommend proceeding with any land disturbance without knowing where everything is located. Imagine a doctor performing surgery without an x-ray!
• From here we proceed to the next level of services the owner would like.
We hope you will let us help you create your next outdoor space. Please review our services to find the one that meets your needs.
Design Consultation
During the initial design consultation, which takes an hour or two, we will review the property and the owner's goals and preferences.
• During a walk-through the site, we give the owner ideas about how we can improve the property.
• We ask the owner what he or she envisions, and we identify goals.
• We discuss budget, phasing, and timing considerations.
• We show the owner examples of designs and drawings and identify what is needed to meet goals.
• Prepare a proposal on site for your approval during our meeting .
The design consultation fee is $150.00, which will be credited if a design contract is awarded.
Conceptual Landscape Master Plan

This Service is for projects that include grading, drainage, and construction items as well as plantings. We will visit the site to determine the scope of the project based on the area to be designed.
• Visit site with owner.
• Discuss your needs and establish a program.
• Prepare a proposal / contract for your approval.
• Order a topographical survey for the site paid by the owner.
• Prepare Conceptual Landscape Plan at 1" = 10'-0" with plant list for review and approval.
• This Plan is the first step in the design process. Examples of projects suited for this service include placement of new walls, walks, and site structures (garages, arbors, swimming pools, ponds, etc.) and correcting existing drainage issues. This type of plan can be used as a construction plan for most small residential projects. It will be a plan view only.
• Sketchup 3D design can be done of finial landscape design at an additional cost.
Preliminary Landscape Plans through Working Drawings – hours to be determined
• This service uses the agreed-upon Conceptual Master Plan to develop drawings necessary for construction and bidding.
Contact Us Today